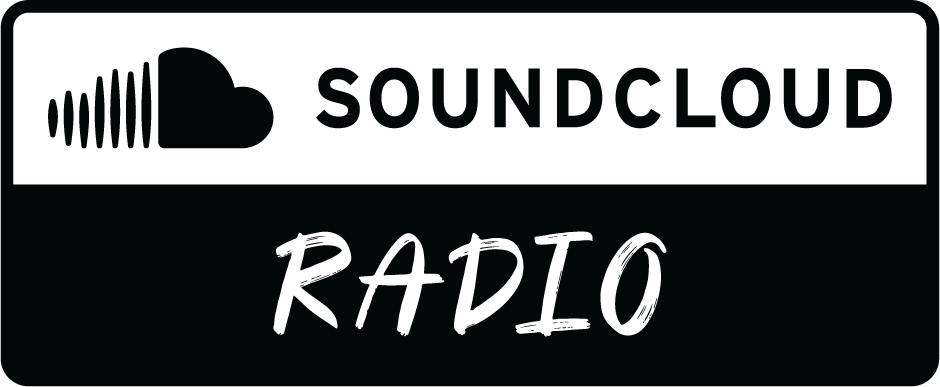 Find your next favourite new song on Soundcloud Radio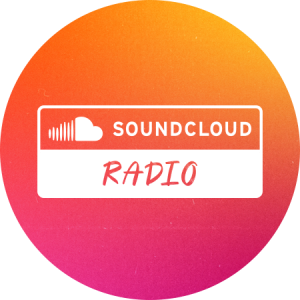 A brand new new music station is on-air now and available on RadioApp.
SCA and SoundCloud, the world's largest community of audio and music creators, have launched SoundCloud Radio on Australian radio, available now via DAB+ and RadioApp.
SoundCloud Radio offers listeners the chance to hear undiscovered tracks from some of the most exciting emerging artists launching their careers on SoundCloud today.
SCA Chief Executive Officer, Grant Blackley, said: "SoundCloud has led the world when it comes to supporting creators of new music and enabling the discovery of new music, and importantly supporting up and coming artists, something we are very passionate about. SoundCloud Radio will be another way that creators can amplify their new music and fans can embrace a curated version of the SoundCloud platform in Australia."
At the time of station launch, more than 35 artists are exclusive to Soundcloud Radio, including Australian artists RINI, Georgia Mae, Trials, Maundz, Shadow, Skrub, Purpose and AViVA.
Here's how to listen to Soundcloud Radio on RadioApp
Via the RadioApp app for iPhone and Android phones
On your Google enabled speaker or display, just say "Ok Google, play Soundcloud Radio from RadioApp"
On your Amazon enabled speaker or display, just say "Alexa, play Soundcloud Radio"
BACK