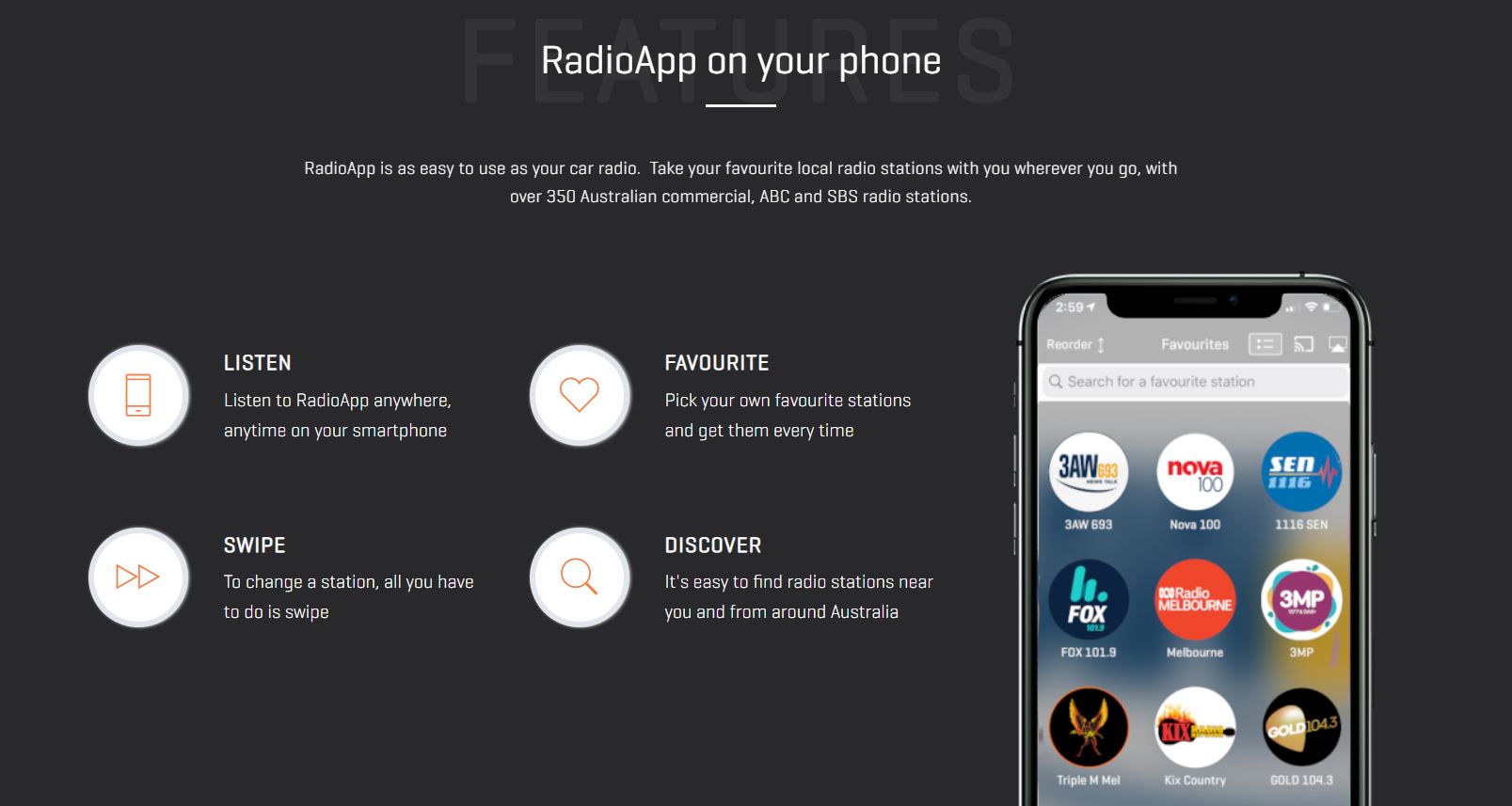 How to stream live Australian radio if you live in the UK
If you live in the UK and love listening to Aussie radio to get a taste of life back home, you may have found it a little harder to stream live Australian radio lately.  Recent changes to some streaming apps mean your favourite Australian radio stations may no longer be available.
If you do want to catch up with what is going on at home via the radio, help is at hand.
You can listen to all your favourite live and local Australian commercial, ABC and SBS radio stations on RadioApp.
There's a few ways to listen if you like in the UK:
A tip if you are an Alexa user living outside of Australia – if your speaker is not setup with an amazon.com.au account and set up with either an amazon.com, amazon.co.uk or other non-Amazon Australia account, you will always need to say "Alexa, ask RadioApp to play.." and then the name of the Australian station you are after.
If you need any help, please get in touch with us on our contact page.
BACK