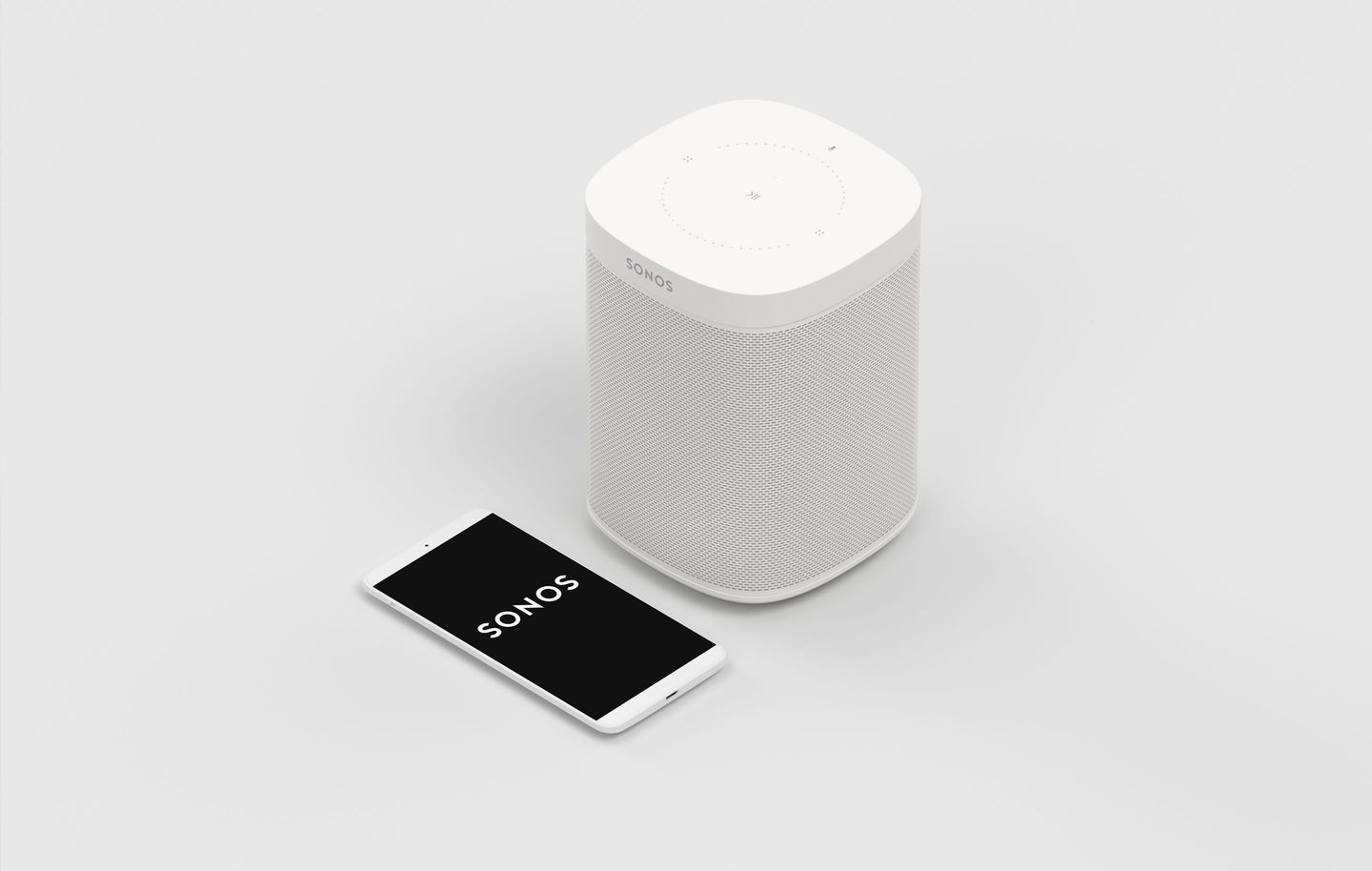 How to listen to RadioApp on your Sonos speaker
RadioApp is now available on Sonos.  Whether you have one of the latest devices such as the Sonos Play:1 or more recent speakers such as the Sonos One or Beam, you can stream and listen to live Australian radio in crystal clear digital sound via RadioApp.
Here's how to set it up, it takes just 2 minutes:
Open the Sonos app. As regular Sonos users all know, what you play out of your Sonos speakers is controlled via the Sonos app.
Press the 'More' button on the bottom right of the app.
Press 'Add Music Services'.
Scroll down the list of music services until you see RadioApp.
Press 'RadioApp'
Press 'Add to Sonos'
Press 'Set up RadioApp'
This will take you straight into RadioApp within Sonos.  Within RadioApp on Sonos you have 4 ways of finding your favourite radio stations:
Stations A-Z
Recently Played
Local
Location
Via any of these options you can find and play the Australian commercial, ABC or SBS station that you're after.
You can then set up your favourite stations as favourites within the Sonos app so you can easily start them each time you want to listen.
Have any questions on using RadioApp on your Sonos?  Drop us a line on our contact page.
BACK