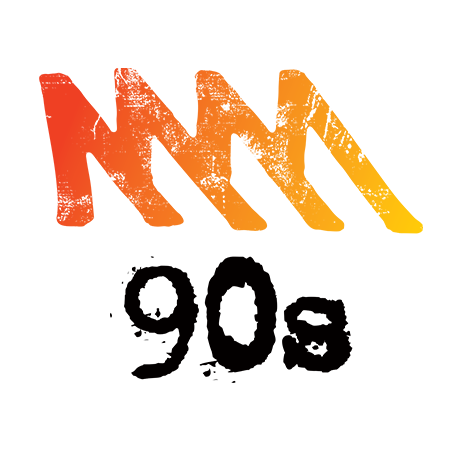 Need a rocking 90s fix? Check out Triple M 90s
As the Triple M Network celebrates it 40th birthday, Triple M is going back to the nineties with a new dedicated station – Triple M 90s, now available on DAB+ and RadioApp.
Triple M 90s celebrates a pivotal era for Triple M's music history, featuring a plethora of the best 90s tracks, some of which haven't been heard on the radio in many years. From the rock of Nirvana, Pearl Jam, Stone Temple Pilots and Soundgarden to the party anthems from The Prodigy, Chemical Brothers and Fatboy Slim, Triple M 90s has it all.
The new station is the latest addition to the network's line up of DAB+ stations, including Triple M Soft Rock, Triple M Country, Triple M Classic Rock, and Triple M Hard N Heavy. Triple M 90s replaces Triple M Greatest Hits.
The new station can be heard across all DAB+ markets including Sydney, Brisbane, Melbourne, Adelaide and Perth.
You can listen to Triple M 90s on RadioApp via:
On your smartphone with RadioApp on iPhone and Android phones
On your Google enabled smart speaker or display, just by saying "OK Google, play Triple M 90s"
On your Alexa enabled smart speaker or display, just by saying "Alexa, play Triple M 90s"
BACK