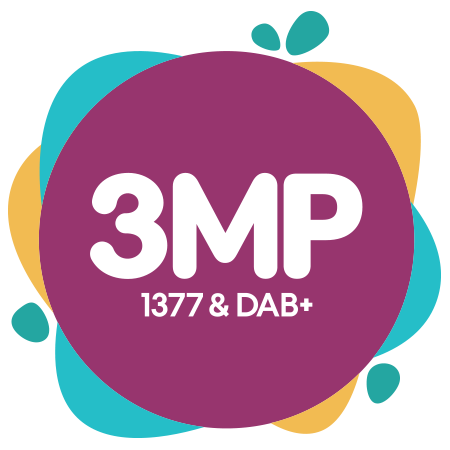 3MP – an old Melbourne favourite is back on-air
An old friend of the airwaves is now back on-air in Melbourne.  3MP is back and on-air in Melbourne and the Mornington Peninsula.
Available on 1377 AM, the station targets the over 55+ year old audience with an "Easy Music" format.
New owners, ACE Radio, are focusing 3MP on the Mornington Peninsula heartland of the station's broadcast area.
Easy Music 3MP is also available on DAB+ across Melbourne, as well as through RadioApp.
New weekday on-air line up is as follows: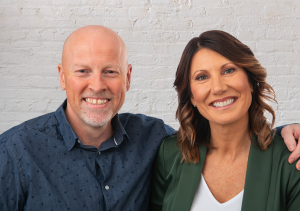 5.30 am – 9 am – The Easy Breakfast with Jon and Julie (Jon Vertigan and Julie Strini)
9 am – 3 pm – Emily Canning
3 pm – 9 pm – Cathy Jubb
9 pm – 1 am – Dave Drinkell
1 am – 5.30 am – Easy music overnight
The last time 3MP was on-air was in 2016.
It's easy to listen to 3MP on RadioApp
Via the RadioApp smartphone app for iPhone or Android
On your Google enabled speaker or display by saying "Ok Google, play 3MP"
On your Alexa enabled smart speaker by saying "Alexa, play 3MP"
BACK