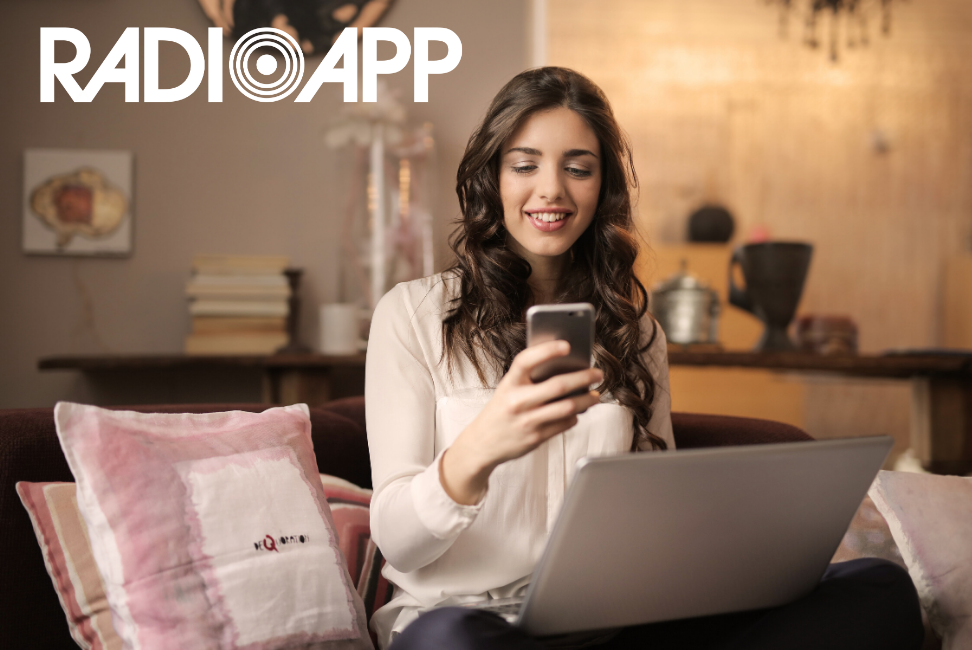 Working from home? Here's how to listen to live Australian radio.
Want to listen to Aussie radio at home?
With more of us working from home now, staying connected with others through ongoing daily conversation and chatter isn't as easy as walking around your office.  You can't exactly stand up and have a face to face chat with your work mates anymore.  How do you keep the buzz of a workplace going to keep you motivated and in touch?
Having the radio on while you're working is a super easy way to both stay connected with what's happening around you and entertained too with great music and conversation.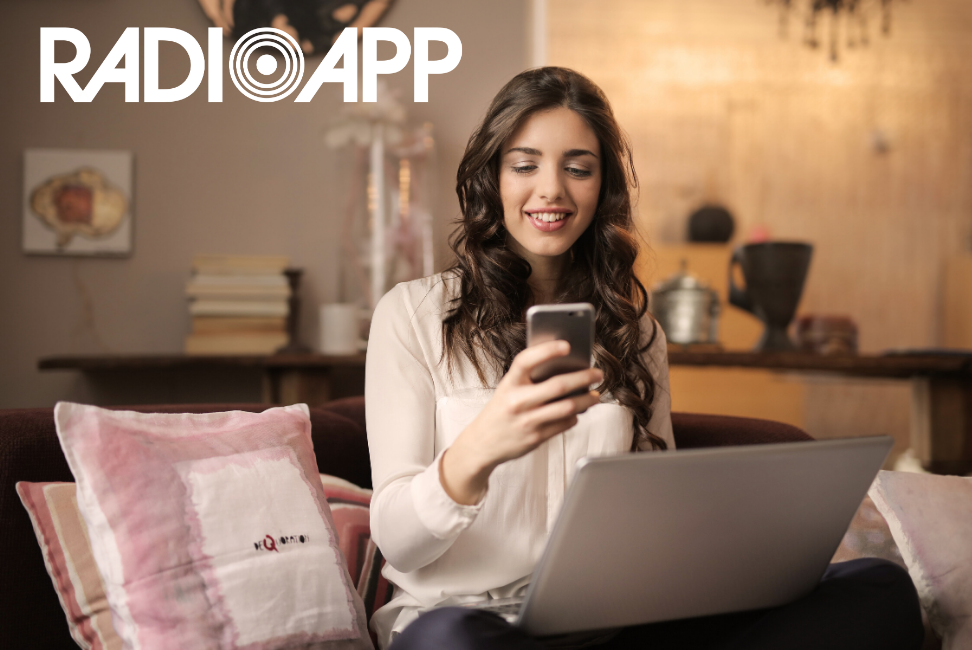 If you don't have a radio at home ready to go, here are the easiest ways to listen to radio at home while you're working:
Via your smartphone.  You can install RadioApp on your smartphone and then listen on your phone or via bluetooth to a speaker.  RadioApp has over 300 live Australian radio stations including commercial radio, ABC and SBS radio stations.  Grab it here for iPhones and here for Android phones.
Via your TV.  For this, you'll need a Chromecast dongle and RadioApp on your phone.  You can cast radio to your TV via RadioApp.
Via your Alexa speaker.  All you need to do is ask Alexa to play your favourite radio station.. for example.  "Alexa, play Hit 105".
Via your Sonos speaker.  RadioApp is also on your Sonos speaker, available via the Sonos app.  Here's how to listen.
Via your Google speaker.  We are also coming very very soon to Google speakers.  Watch this space!
BACK